Providing Jacksonville
Title Insurance
The premier title agent for all your title insurance needs.  Our commitment to excellence and total customer satisfaction has set the standard for closing and escrow services.  Let us take the worry out of your real estate transaction.  

What Is Title Insurance
Title insurance will protect an owner's or a lender's financial interest in real property against loss due to title defects such as fraudulent conveyances, unpaid liens, boundary issues, and other matters. It will defend against a lawsuit attacking the title as it is insured, and/or reimburse the insured for the actual monetary loss incurred, up to the dollar amount of insurance provided by the policy. It is important to understand that these claims can arise from a past event that could not be discovered in a public record search, making title insurance a key value.
How Much Does It Cost?
Title fees and premium generally run about 1.0% of the purchase price or amount financed. They are paid only one time and are not renewable, last as long as you own the property or in the case of a loan policy until the mortgage is paid off or satisfied. The liability limit of the policy is typically the purchase price paid for the property. As with other types of insurance, the types and amount of coverages can be added or deleted with an endorsement.
There are typically two types of fees:
The Insurance Premium which is set by the State of Florida and is approximately $5.35 per $1000.00 insured. The cost is a promulgated rate set by the State of Florida, remaining the same with every title agency
Title Company service fees which comprise the Search and Examination and the settlement fee.
Who Pays For It?
Typically, the seller pays for the owner's policy but this is negotiable. There is no law that states you must buy an owners title insurance policy. Lenders are required to have their loan insured by a lender's loan policy that is usually paid by the borrower.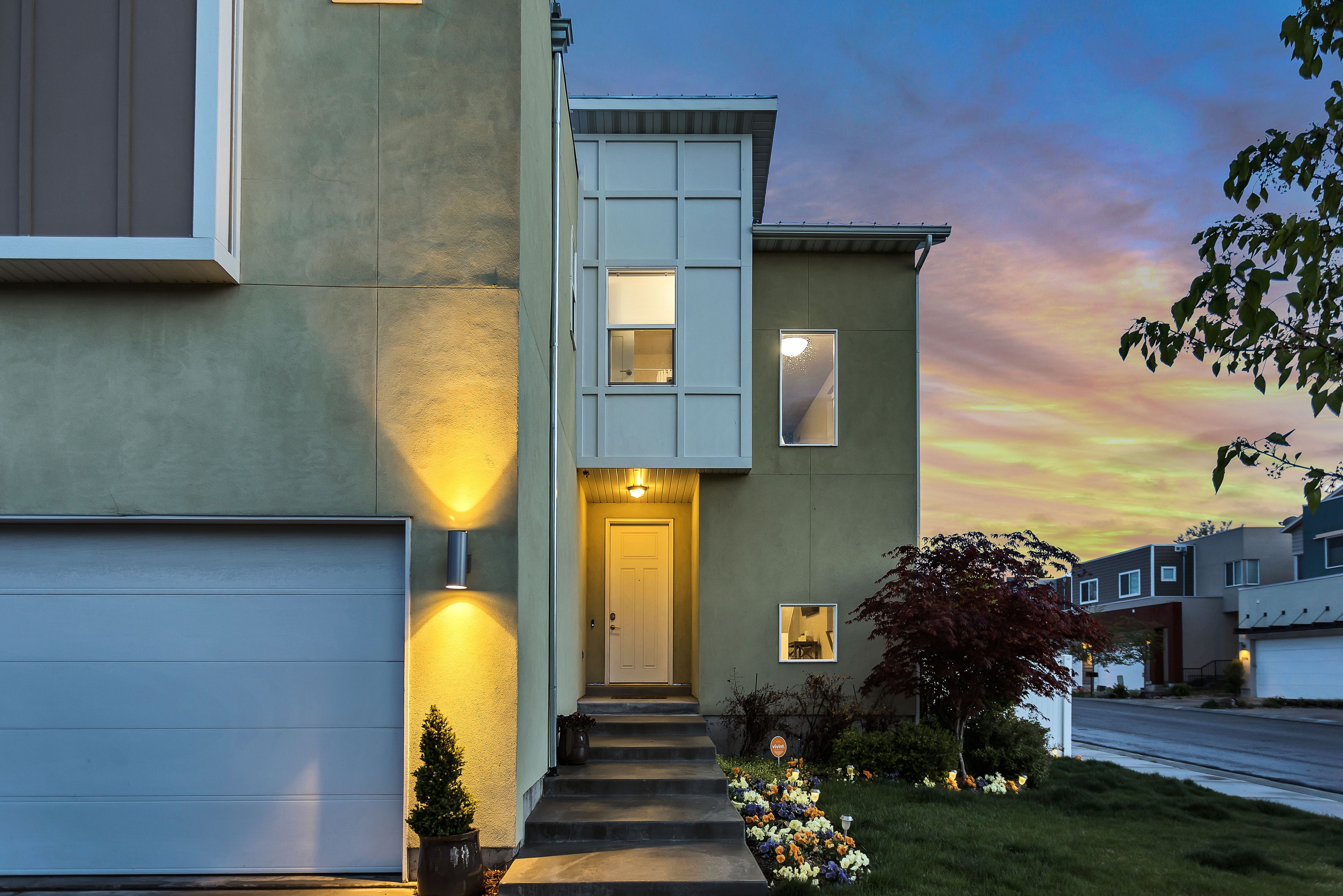 Counties in Florida
Coverage area including more than 30 counties in the State of Florida
Turn Around Time
In-house abstracting team providing 24 hour turn-around time for most title commitments
Years of Experience
Our team has decades of combined experience ready to serve you
Home ownership truly is a part of the American Dream
Dominion Title Corporation a title company in Jacksonville, Florida that is committed to making that dream become a reality. We are determined to provide our customers with professional service in a courteous and friendly atmosphere for a seamless closing experience.
Our dedicated and experienced staff has provided the highest level of service to consumers, real estate agents, investors, mortgage lenders and builders since the company's creation in 2005.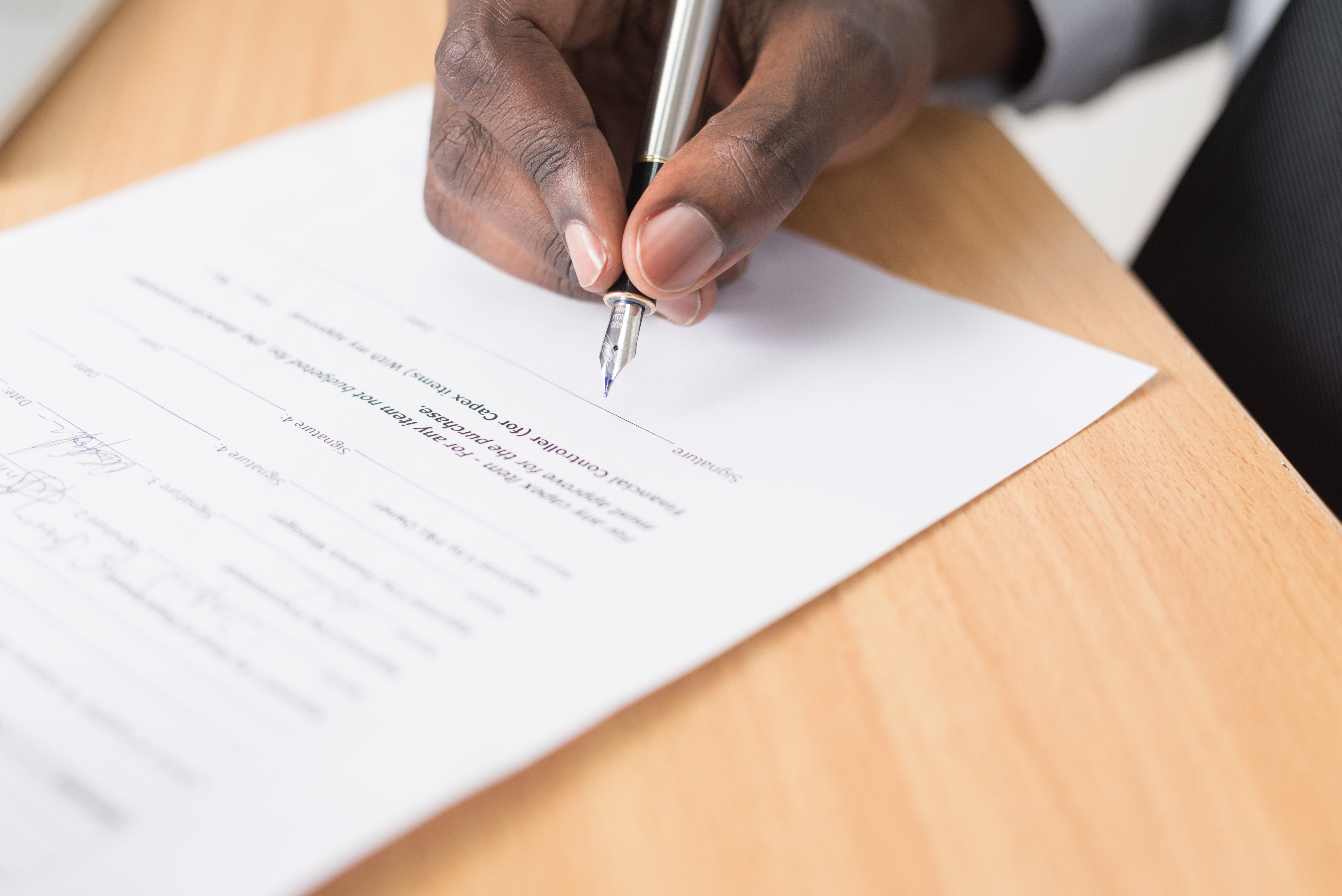 Our Services
Dominion Title Corporation provides efficient and reliable assistance for all of your real estate transactions. Whether you're a first-time home-buyer, refinancing, or in search of a trustworthy title company for your clients, we understand the importance of a stress-free, timely and accurate closing.
Our job is to ensure your peace of mind so you know the decision you are making is a safe one. 
We offer all of the services needed to make your journey to the closing table a positive experience which includes but are not limited to:
Chicago Title Insurance Company Underwriter
In-house abstracting team providing 24 hour turn-around time for most title commitments
Coordinating all phases of the transaction including ordering payoff, survey, estoppel letter, pest inspection, home warranty, satisfaction of liens with the appropriate parties, all while keeping up to date
Preparation, examination, and explanation of all closing documents
After the closing, delivery of all pertinent documents to the seller/borrower, the realtor, lender, mortgage broker, and underwriter
Courier service for recording documents in the public records.
Flexible scheduling
Competitive Fees.  No "hidden" charges
Coverage area including more than 30 counties in the State of Florida
Mail Away, notary and mobile notary available

"Mike Bogart and his team of professionals have been instrumental to growing my business as a Realtor. I always have a great experience with all of my real estate closings at Dominion. I can depend on Mike and his team to consistently deliver a smooth and pleasant closing process. Coming from the title industry myself, I can truly appreciate how skilled and knowledgeable they really are. I would highly recommend this company to anyone I know!"
H. Daniel Lewis, III
Realtor/Broker Associate
Exit Real Estate Gallery
"As a small, service oriented mortgage brokerage, our partners are important to us. Dominion Title Corporation is our title company of choice because they offer the high level of service which is a requirement in the mortgage financing industry. Every request that we have made has been honored and every issue solved. We are able to go to closings feeling completely confident. I would recommend Dominion Title Corporation to you as the best possible choice for your title business. Please feel free to contact me if you have any questions."
Eric Hall
Vice President
Atlantic Trust Mortgage Corporation
904-386-1767
"In all dealings with Dominion Title, we found extremely professional and knowledgeable individuals with the highest integrity. We will certainly recommend this company to all our family, friends and associates in the real estate community."
Chuck Lee
Ponte Vedra Club Realty
Ponte Vedra Beach, Florida
The Dominion Difference
We want to be Your Title Insurance Company
Here are just a few good reasons to choose Dominion Title Corporation for all of your real estate transactions:
Over 60 years of combined experience
Conveniently located in the Southpoint Business Park of Jacksonville, Florida, just minutes away from downtown, Orange Park, the airport and the beaches
In-house abstracting and title searching
Timely underwriting approvals
Title commitments issued in 8 hours or less for more cases
Exceptional, friendly customer service.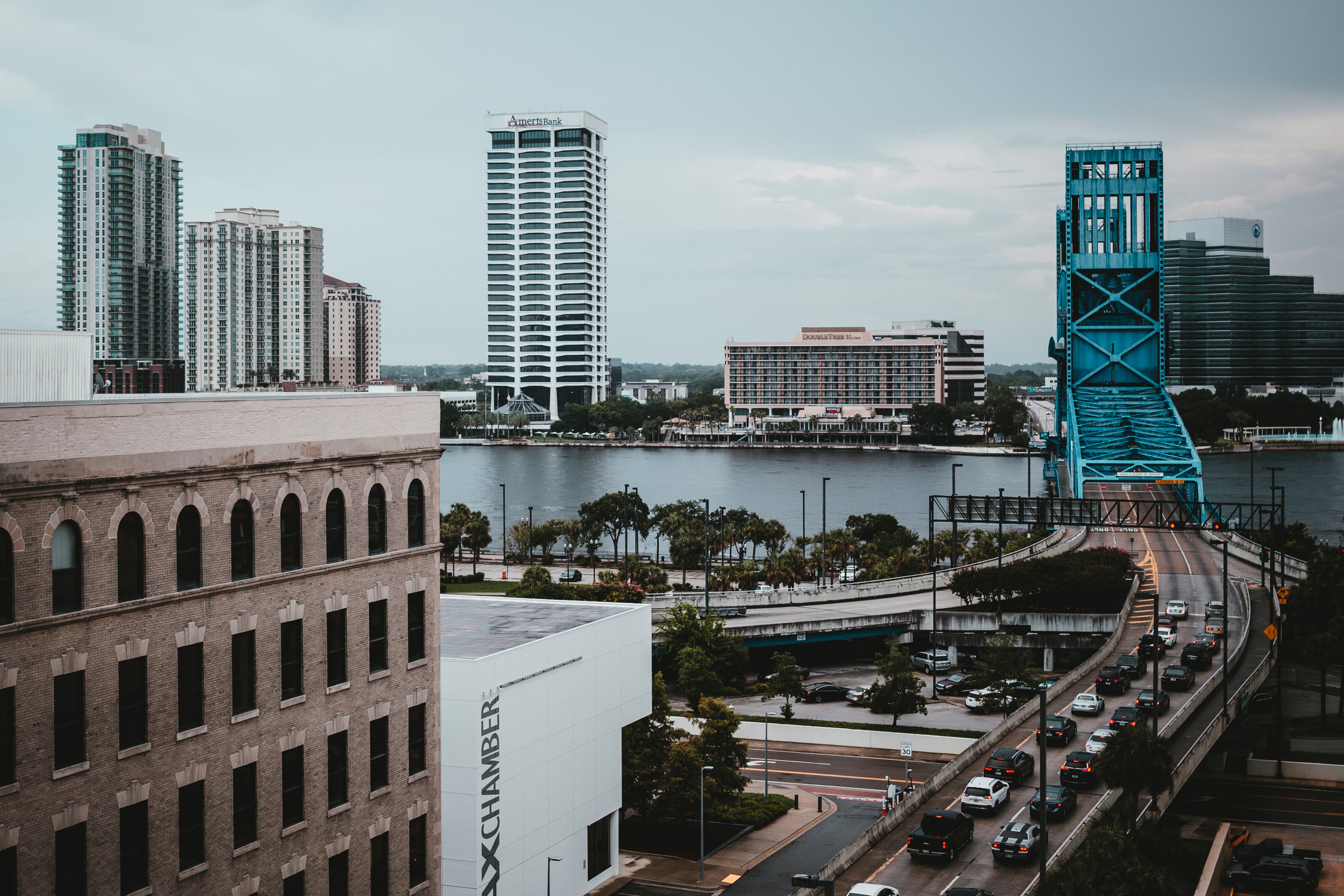 Contact
Get In Touch
Reach out to us for more information or to provide feedback.